It's the weekend! Well, halfway through already. How is your weekend going? I have actually been pretty productive so far (yay me!). Yesterday i did a little housework, went to see my friend's band play at our school, and started a project for the etsy shop I'm planning to launch in June! Today, my husband and I went shopping (I will show you all those finds later!), found a new home for the fish we don't want anymore, did a load of dishes, and am currently doing laundry.
Our biggest news recently is that we are pretty sure we know where we are moving after graduation! Nothing is official yet, but it is definitely at the top of our list. So that is exciting. :)
But anyway, here are a few things I am obsessing over right now:
1.
Shamrock Shakes
- I am so excited that these are at most McDonald's this year! I have heard of them before, but never actually had one. I tried one the other day and, holy cow these are good! It's pretty refreshing, for a milk shake, and just really delicious. My husband would swoon over this if oreos were crumbled on top. :)
2. Mint green nail polish - About a year ago, I saw
this
Essie nail polish online and fell in love! Unfortunately, you can only get it online, and I have a hard time ordering something as small as nail polish online. So I have been keeping an eye out for a similar color but to no avail! But then, I was walking through Target a few days ago and stumbled upon
this
for only $2.50! I don't know how similar it is to the Essie polish, but it is close enough for me! And right now I am typing with mint green nails. :) (Also, fyi, green nails make for quite the conversation starter! Especially with confused professors.)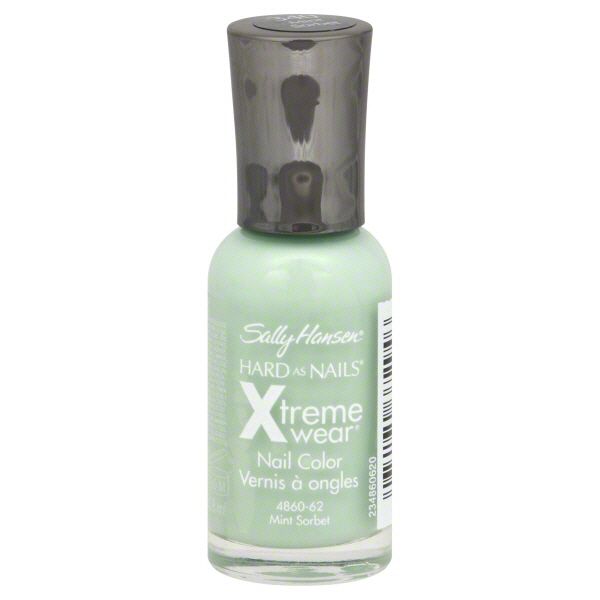 3.
These
flying people balloon weights - Um, these are so awesome! I stumbled across these the other day and I'm so happy I did! Aren't these so fun! And, they could be done for any kind of party! So versatile. :)
So there you have it, a few things I love right now. What are you currently obsessing over? Share your links, even if they are to your own blog or website! I love to discover new things! :)