Hey! So here is the most exciting news in my life as of late: I ordered my DLSR yesterday! I ended up going with the
black Pentax
and it should be here early next week!
Beyond that, the second most exciting thing is that I got a few more followers this week. So thanks to everyone who is following! I love meeting new people and sharing life with them. Blogging is such an awesome connection!
Anyway, happy February! I hope it's a great month for you all, whether you have a special someone to share it with or not.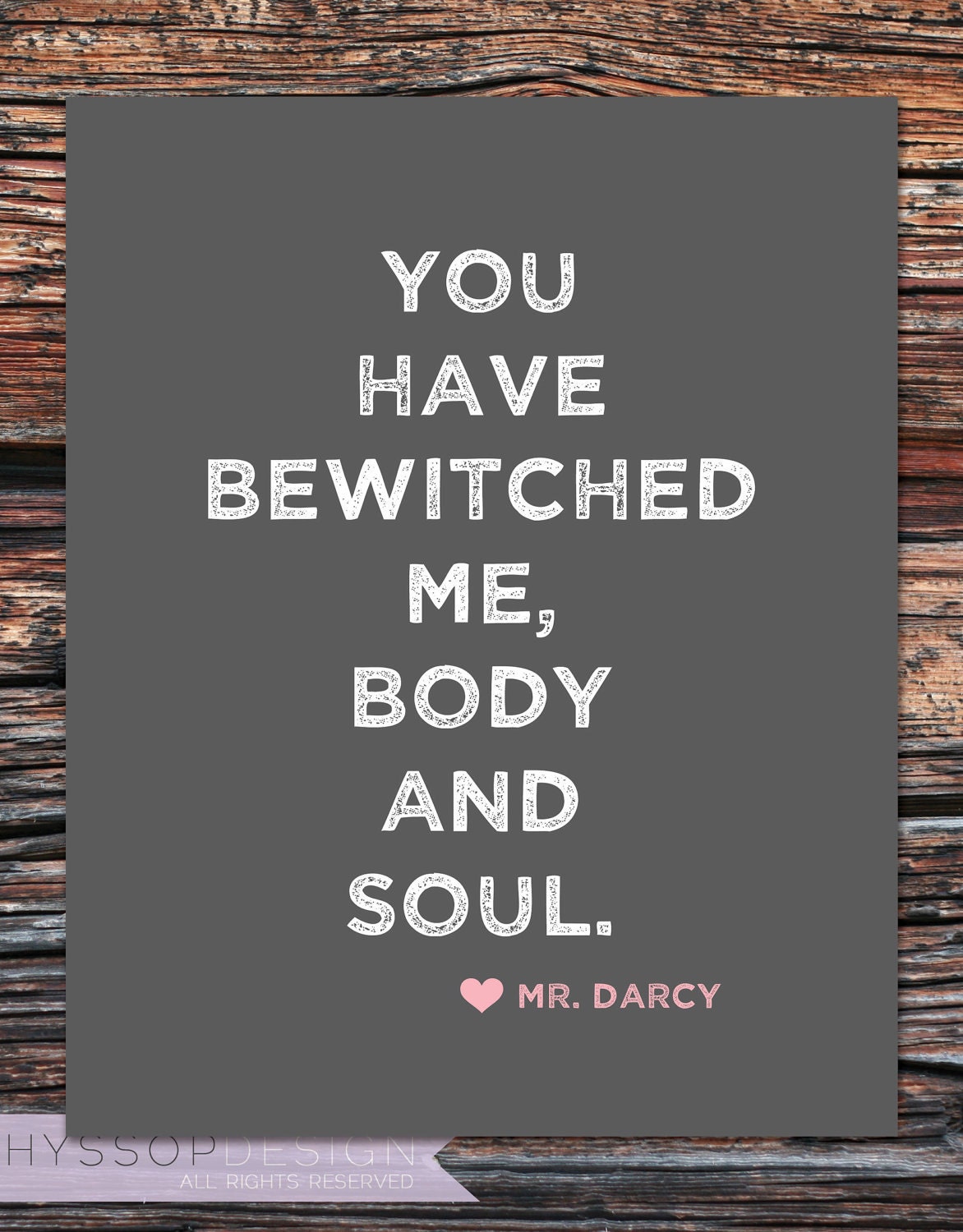 Love songs are kind of my favorite. They make me a little mushy inside, so on this month's playlist, we have some of my favorite love songs! Feel free to listen and if you have any that you think I should check out, let me know in the comments!