A while ago I posted about
my goals
for 2012. One of them was upgrading from my 4-year-old point-and-shoot to my first DSLR. Now that Justin and I know how much money we will be getting back from the school, I can finally seriously look into getting one! I will probably purchase it within the next month or so, but since I know I have some followers who are much more experienced in the photography world than I am, I wanted to get some opinions.
The main reason I want to pick one up soon is our upcoming trip to Disneyland. Yes, I also want one for the future to take pictures of wherever we move to, our future kids, and just life in general. But, the reason I want to get it soon is because of the trip, so take that into consideration when I explain what I want.
So, the first thing to purchase is, obviously, the camera. My dad, while still technically an amateur photographer, has been pursuing photography as a serious hobby for a number of years now, so I really trust his opinion. He has a Pentax and has been really satisfied with it. I know that Canon and Nikon are the two big brands, and yes, they are a little cheaper in the long run, but Pentax cameras have a lot of bonuses as well. The biggest one is that any Pentax lens made for a SLR camera will fit my camera. So if I pick up an old lens for cheap somewhere, I can use it. Anyway,
here
is the camera that I am looking at right now. I like the white to add a little uniqueness, and it is $30 cheaper. :)
Next thing to purchase is a case or bag of some sort. At first, I was looking at
this
neoprene case for the camera. I probably will not have any extra lenses by the time we go to Disneyland due to how much they cost so this would work. I also didn't want to carry around a camera bag because then I wouldn't be able to carry a bag with water, snacks, phone, etc. I was thinking this might be a nice alternative to that. Plus, I could make cute little felt pins to personalize it. :)
However, then I stumbled across
this
camera bag and I'm totally digging it. Because I probably won't have any extra lenses, I could store some of my extra things where the lenses would normally go. Plus, this one has a lot of outside pockets for things like phones and snacks. So now I'm wondering if I should just skip the neoprene case and go straight for this one? Or should I just get the neoprene case and wait to get a bag until I have more supplies to put in it?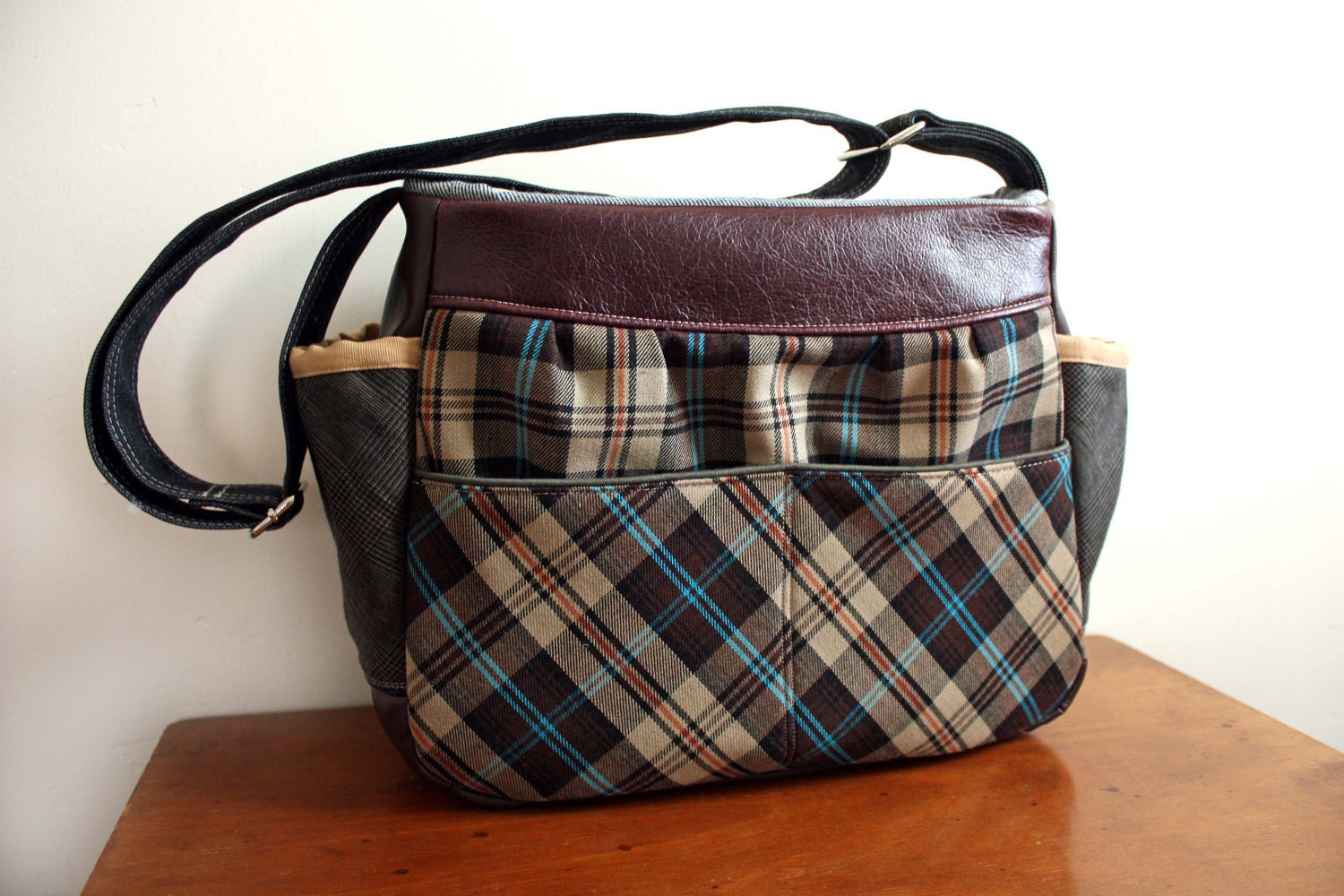 (via
etsy
)
Another thing I would love to pick up before the trip is a nice camera strap. I'm sure the one that the camera comes with is fine, but I love to personalize anything I own. I love
this
one and think it would look really nice with the white camera.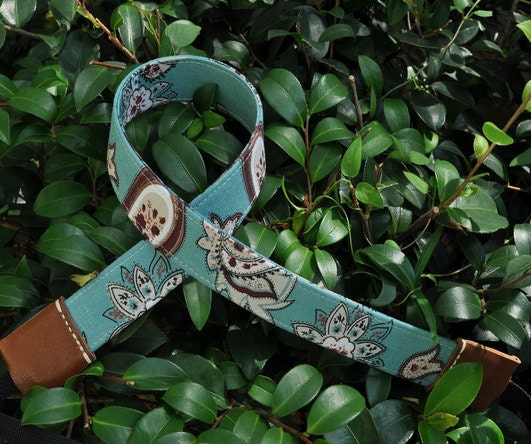 There are a few other things I would love to get soon, but due to financial circumstances, it probably won't be for a while. I really want an external flash, but since
this
is the most inexpensive one (that is worth it) that I can find, this probably won't be a purchase very soon.
The next lens that I want to get is
this one
, a
50mm f/1.4 lens.
I love the way pictures look when they are taken with this lens. Unfortunately, the Pentax version of this lens is pretty expensive, so this won't be for a while either.
Anyway, that is what all of my research has led me to at this point. But I'm not stuck in my ways. :) If you are a photographer and have products that you really love, now is the time to convince me to buy them! Any advice for a photography newbie? I'm open to any and all opinions! Can't wait to hear them!