In keeping with the Danish theme, I decided to do a Who Lives Here? I haven't done one in awhile and I love speculating about what kind of people might live in these unique homes. Today's comes from
A Diary of Lovely
.
Here is my guess: This apartment is home to a single woman in her late 20's - early 30's. She loves to travel and her job requires it. Therefore, she doesn't spend a
whole
lot of time at home. But when she is there, she loves to host parties with her trendy and somewhat high society friends. She has no pets because she doesn't have time to care for them. She has a bit of a classic side to her and occasionally wishes she were more of a homebody. She dates the occasional man, usually met at a gallery opening or an album release party, but in general she is proud to be a single woman living life in various hot spots around the world. She is considering settling down one day, but she is not adverse to the idea of remaining dedicated to no one.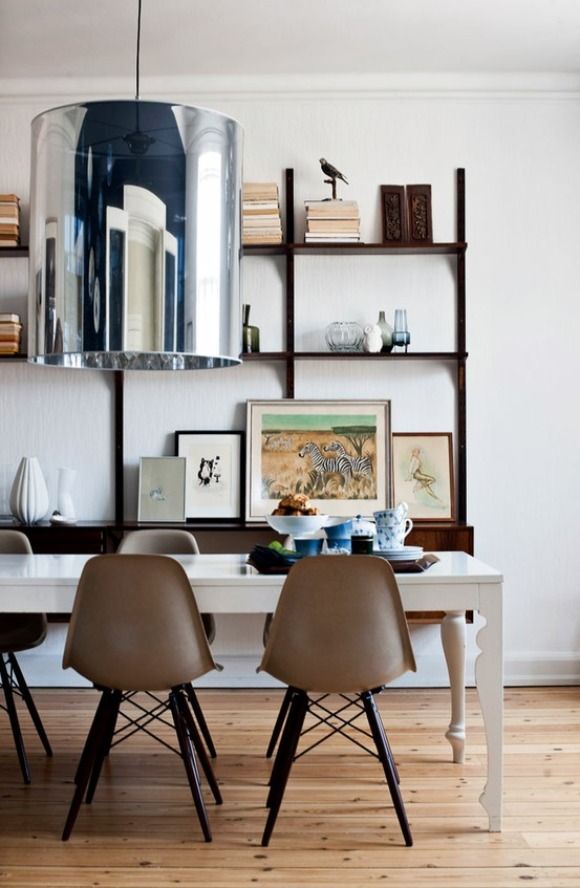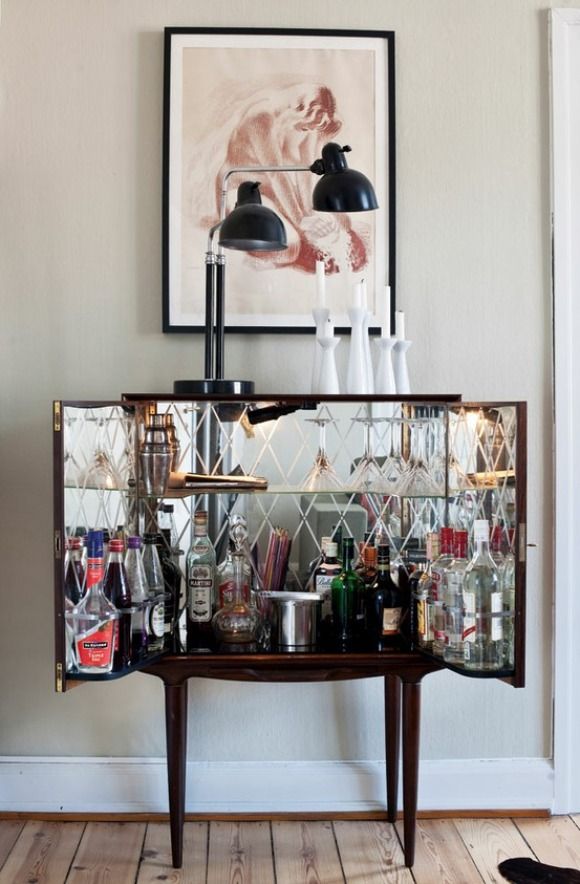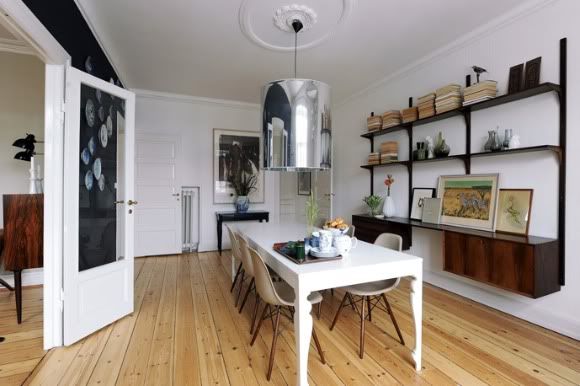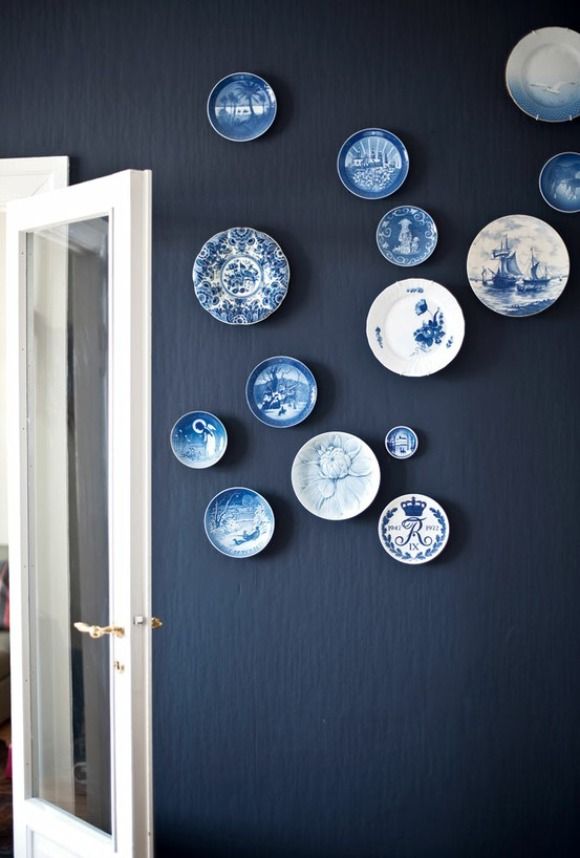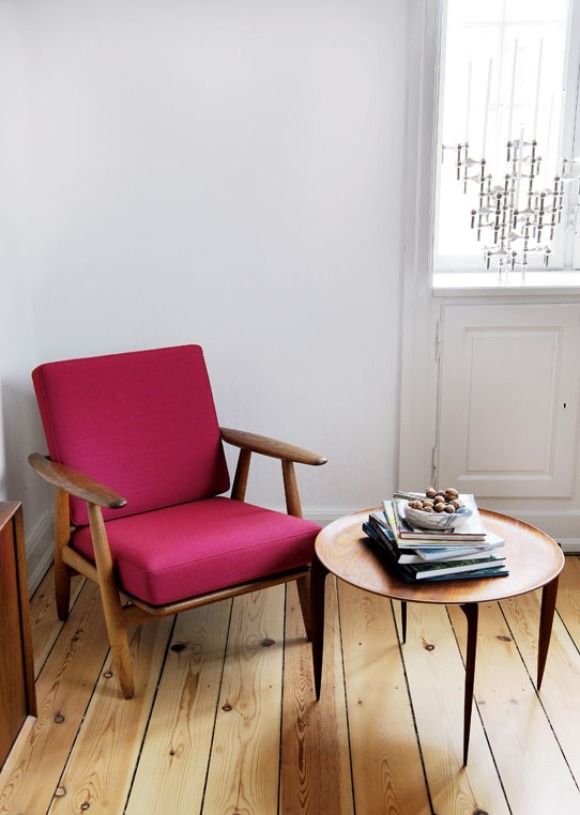 That is my guess. Any other ideas? I would love to hear your creativity!